Paris has a special place in my heart …
 Hi I'm Teena Hughes, I'm an Australian who loves Paris (currently living on the Gold Coast), and I know you're probably looking for quick ways to find information for your trip, so let me help you …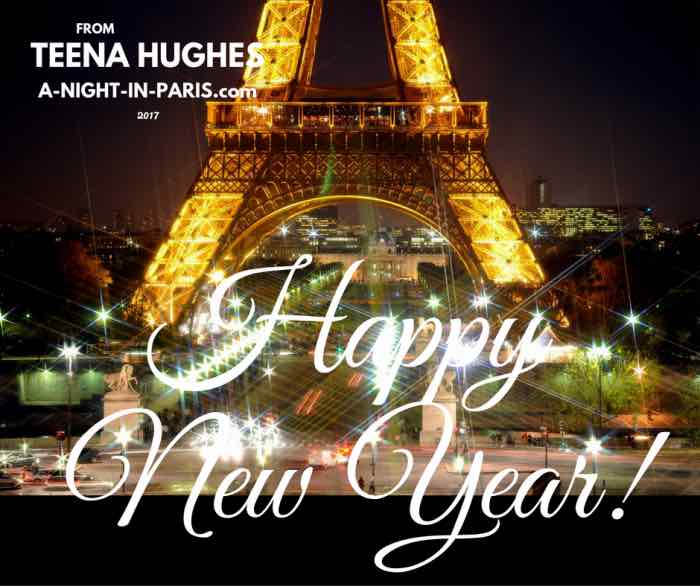 .
Where do I …?
I can help you plan your visit, decide where to sleep (apartments, hotels, B&Bs), where to eat, what to drink. I've even created some videos and audio bites so you can learn to speak French (with a few French phrases), and know how to order coffee in Paris(one of my favourite pastimes is drinking coffee in outdoor cafés!).
How do I find …?
Once you've answered all the "where" questions, you might want to know about the Paris city map (and the 20 arrondissements/districts), getting around in Paris, what to eat from all the famous French food, and things to do. Perhaps visit the multicultural hidden Parisfor delicious ethnic food and flavours.
What about kids & tours?
I'll share with you information about family vacations in Paris (and plenty of stuff in Paris for kids to do), all tours and attractions, the Paris schedule of what's on each month, and places to visit within an hour's distance (a list of 10 daytrips outside Paris).
Packing for Paris
If you're not sure about what to pack, I've created some Checklists of different travel packing tips for women, men and carry-on baggage. Plus tips on online banking, internet cafés and email, passports, cellphones/mobile phones – even tips about your prescription glasses.
Questions & answers
Many folks have asked me questions about all kinds of things to do with Paris and France, so I share those with you too – maybe you'll find answers to yours! Learn about French culture, French love phrases, and French phrases for buying drinks.
Off the beaten track
You'll find fabulous places to drink the best hot chocolate in Paris, wander through ancient covered walkways lined with quaint little shops, where to find soy latte (yes, you can!), and one of my favourite Paris tours is a barge cruise which goes UNDER Bastille – take a picnic with you! Whatever you plan for your trip to Paris, leave plenty of room for serendipity, meeting the locals, watching the world go by from an outdoor café and simply enjoying yourself;  most importantly of all – have fun!


Quick Links: Travel Packing Tips | What's On | Where to Sleep | Where to Eat | What to drink | Getting Around | Things to Do |Speaking French | Site Map