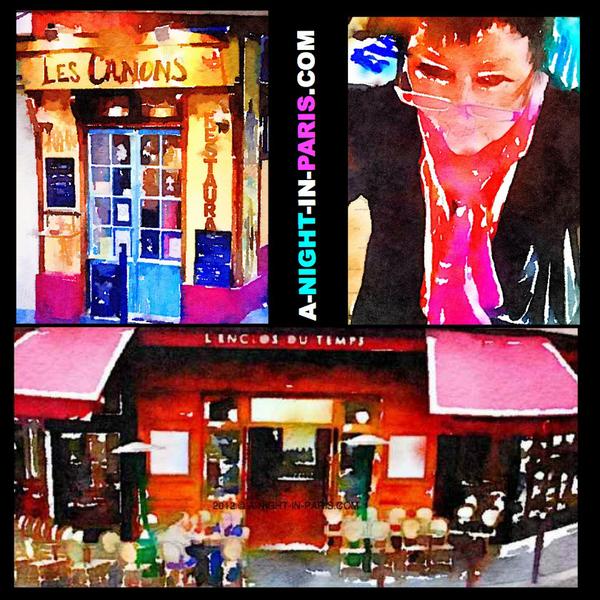 Today's Postcards from Paris is full of cheer!
Joyeux Noel et Bonne Annee!
Thank you for loving Paris as much as I do, for reading my words, following my travels and adventures in the City of Light and Love!
I hope you have an incredible Yuletide, Chrismas, Holiday Season and may the New Year be filled with love, laughter, adventure and success.
From my home to yours, Merry Christmas! Happy New Year!
big hugs,
Teena! xxx
---
Looking for a list of easy things to do in Paris?
Pop over to this page for some of my ideas to help you enjoy your stay in my favourite city:
More things to do:
Jan | Feb | Mar | Apr | May | Jun | Jul | Aug | Sep | Oct | Nov | Dec | Christmas
Points of interest:
---
GOT QUESTIONS?? SEND ME A MESSAGE! LET ME KNOW :-) >>
I hope you've enjoyed these little slices of Paris, and I look forward to hearing from you soon.
Waving madly across the miles!
Ciao ciao for now, a bientot!
Teena!
(Back in Australia on the little island off the east coast)
---
Not on the Postcards from Paris Mailing list?
Pop over there now and sign up so you don't miss out!