Are you able to join me in Paris in 2018?
I hope so! Check out these Adventures!
---
Paris Textile Taster Adventures
How about spending time with me visiting textile shops, haberdashery stores and being in the fabric district of Paris?  Choose a date and :
Option 1:
at 10:00 am we'll meet in a local cafe for a tea or coffee before we head off on our Textile Adventure
we'll be visiting some of my favourite stores and find some fabulous textiles and haberdashery
it will be a small group of maximum five plus me, and there will be some surprise bonuses :-)
when our feet are weary by 1:00 pm, we'll call it a day and stop for lunch in a cute cafe.
Time:  10:00 am to 1:00 pm
Included:  morning tea or coffee, 2 x bonus gifts
Not included:  Lunch.
Option 2:
I welcome you with a coffee, tea or cold drink in a French café when we meet up!
Visit to the Montmartre district at the foot of Sacre Coeur (Sacred Heart Church), explore the many different stores which sell silk and all the other gorgeous fabrics your heart desires, the most beautiful haberdashery, beading and many other embellishments for scarves, clothing and interior design
A little AbfabDesigns Silk Samples Booklet of silk swatches with information about types of silk (my favourite)
Handouts with information about the textile stores  we'll be visiting plus history of Montmartre and the textile industry in Paris.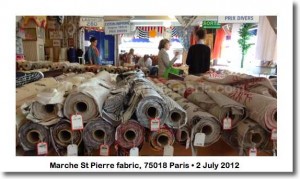 Paris Textile Adventure with Teena Hughes
Blah de blah de blah de dy
$137.00
---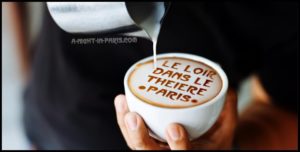 Test 1 -- Paris Textile Adventure with Teena Hughes
Blah de blah de blah de dy
$1.00
---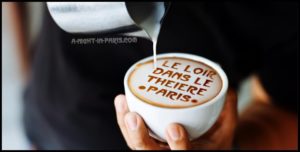 Test 2 -- Paris Textile Adventure with Teena Hughes
Blah de blah de blah de dy
$1.00
---