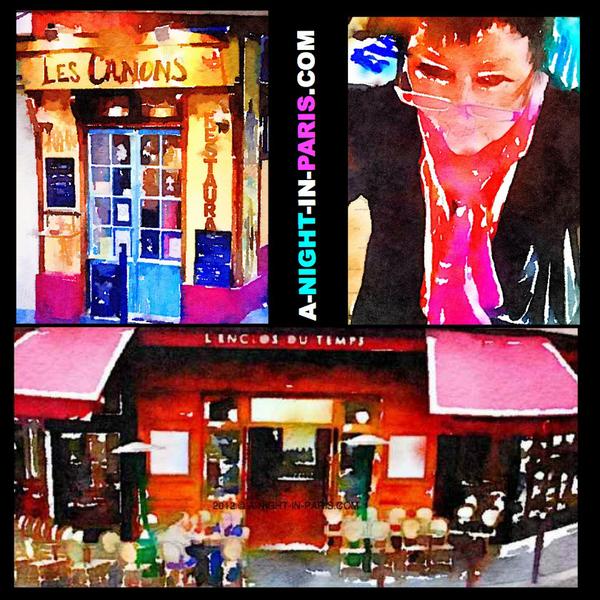 Today's Postcards from Paris is full of champagne!
Bonne Annee! Happy New Year!
big hugs,
Teena! xxx
---
Looking for a list of easy things to do in Paris?
Pop over to this page for some of my ideas to help you enjoy your stay in my favourite city:
More things to do:
Jan | Feb | Mar | Apr | May | Jun | Jul | Aug | Sep | Oct | Nov | Dec | Christmas
Points of interest:
---
GOT QUESTIONS?? SEND ME A MESSAGE! LET ME KNOW :-) >>
I hope you've enjoyed these little slices of Paris, and I look forward to hearing from you soon.
Waving madly across the miles!
Ciao ciao for now, a bientot!
Teena!
(Back in Australia on the little island off the east coast)
---
Not on the Postcards from Paris Mailing list?
Pop over there now and sign up so you don't miss out!