Print these Travel Packing Tips for best results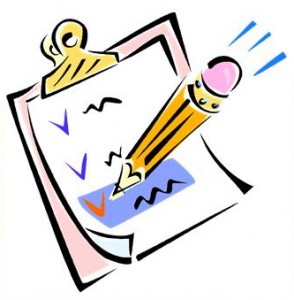 I'm amazed at how many people tell me the amount of clothing they need to take on holidays and then keep adding to their lists weeks beforehand — and then they forget lots of the little things they need every day; I hope these  travel packing tips help you to get organised before your trip :-)
Carry-on items you might need
Travel alarm clock – or use cellphone/mobile phone
Umbrella
Books and magazines
Addresses and pens
Reading glasses, sunglasses, contacts and cleaning products if required
Tampons
Birth control
Headache pills / painkillers / allergy meds
Anti-bacterial hand gel or wipes
Hand lotion – check volume allowed before packing in carry-on bag, take small sachets if possible
Small first-aid kit
Travel pillow & cover/pillowcase if required
Earplugs [US brand Earplanes]
Non-perishable snacks in wrappers
Did you think that's all the travel packing tips you need? Well, you'd be wrong. Read on to see what else you need to think about.
Security items to pack
Luggage locks
Hidden money pack
Travel security alarm
Luggage name tag
……………………………..
These other Travel Packing Tips might also help you:
I do hope these travel packing tips have helped you!! Let me know – have I missed anything out?