Some of my friends laugh at my travel packing tips
Travel Packing Tips Page 1 – Page 2 – Page 3 – Page 4 – Page 5 – Page 6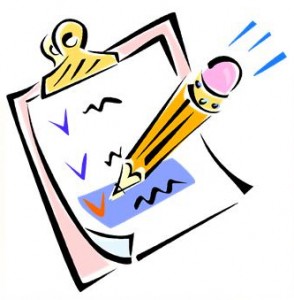 But it works very well – because I'm an artist, I draw little sketches of the clothes I'm going to pack. This helps me visualise what goes with what, and I'm able to plan easy mix-and-match clothing items. Maybe this tip will help you too.
Women's clothing packing list
Bra [if travelling for more than a week you might consider taking a soft travel bra as well]
Undies
Skirt
Slacks
Jeans or casual pants
Pantyhose, socks, knee-high stockings
Jacket or cardigan
Sweater
Shorts
Pyjamas/pajamas [I prefer a t-shirt to sleep in]
Shirts [long- and short-sleeved, casual/dressy)
Folding hat if travelling in summer
Scarves
Winter gloves, cozy hat and coat)
Bathing suit and sarong for summer
For all seasons, I highly recommend a SARONG – can be used as a cover-up, skirt, top, shawl, light sheet in hot climate, hair wrap … has many uses and is very light; I take two :-)
……………………………..
Are you looking for more Travel Packing Tips? Check out these pages
As well as these travel packing tips, you might also enjoy these other pages – Things to do in Paris and Textile & Fabric Shops >>