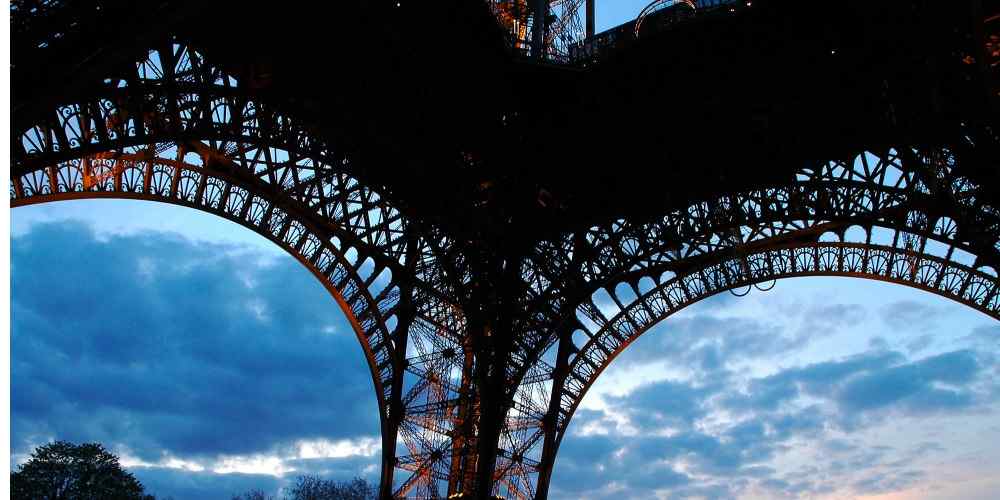 As you walk around Paris city street maps and brochures are everywhere, you might even want to draw or map Paris travel options like Metros, bus stops, and points of interest.
What I find when I'm trying to read a Paris city street map is that generally the text is so tiny you need someone younger than 10 years of age to have eyes which can read that small print. :-)
There are several solutions whether it's a Disneyland Paris map, a Paris city street map, a map on the back of just about every brochure you pick up, or even the map on the back of some business cards.
My first great idea was to buy two pair of really inexpensive reading glasses [non-prescription] with a magnification of 2+ [or whatever you need], which took up no space in my bag, but which were a great time saver when trying to read the maps.
Another option is to buy a magnifying page about the size of a paperback, which isn't very thick but magnifies a whole page of a book for you.
When you're out and about, you can always find large maps at the top of the stairs leading to the Metro train stations.
My next great idea was to buy a Plan de Paris, which everyone owns and is an absolute must to find ALL the streets of Paris. I like this little book because it also has a LARGE fold-out map of Paris, to make life MUCH easier.
Where to buy Paris city street maps?
You can pick up one of these Plan de Paris in most tourist shops, and they will fit in the back pocket of your jeans.
You can also find them in book stores, and wherever magazines and tour books are located.
Also try the bargain stores which sell inexpensive suitcases, sunglasses etc – and also look for the magnifier glasses too, if you haven't bought any yet.
If you're at Disneyland Paris maps will be available, and possibly the Plan de Paris too. Prices might be slightly higher than in small stores in the streets of Paris, but not by much.
Paris City Street Map by Google!
Google is the best thing since sliced bread – you can zoom in and out on the streets of Paris by using this Google map.
Click here to view our Google Paris city street map >>
Keywords: paris city street map, map paris travel, disneyland paris map
<< Back to A Night in Paris home Page | from Paris City Street Map
---