About this time of year I do a lot of dreaming of Paris
… the sights, the sounds,  aromas, fragrances, the architecture, the people, my friends, my favourite haunts …
Yes, there's plenty to day-dream about for sure.
So I thought I'd grab some photos on post them here to brighten up my day – and I hope yours too.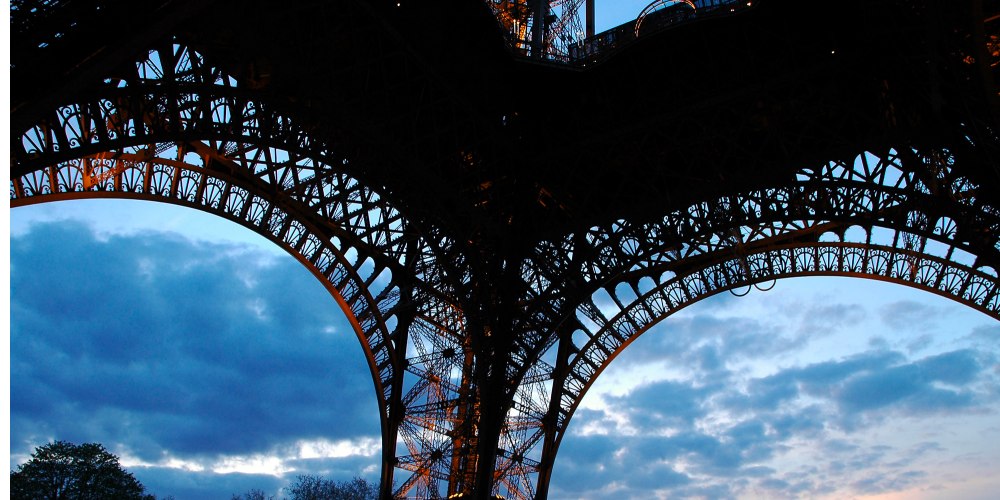 Above: The Eiffel Tower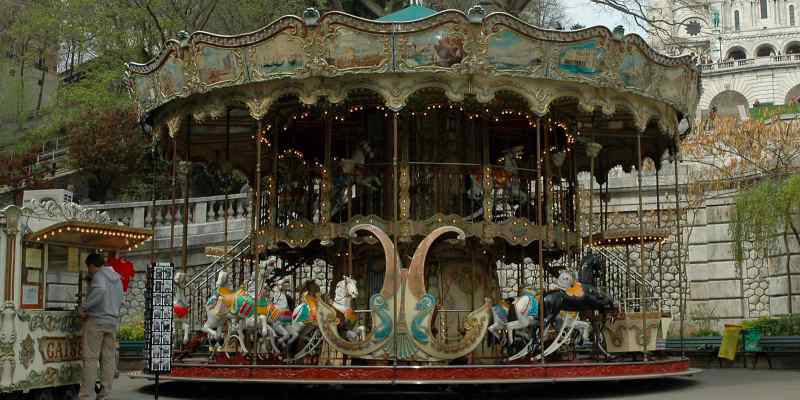 Above: The Carousel at the foot of the Sacre Coeur, Paris.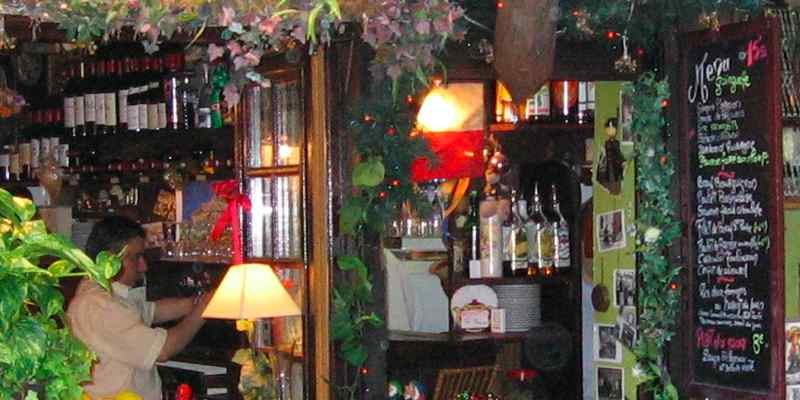 Above: The entrance to Poulbot Restaurant in Paris.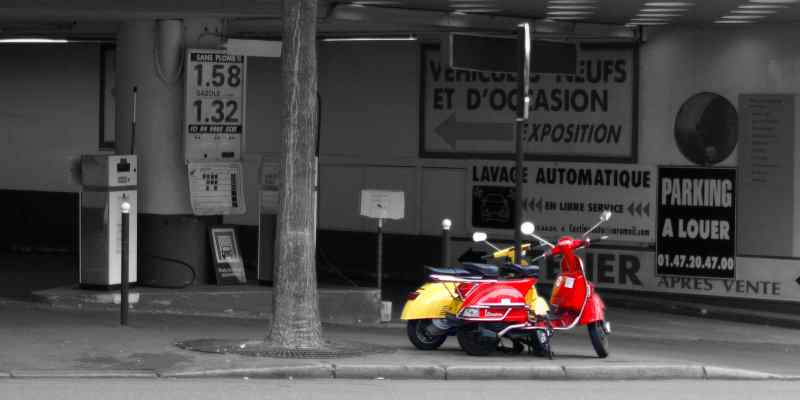 Above: two scooters parked outside a parking garage.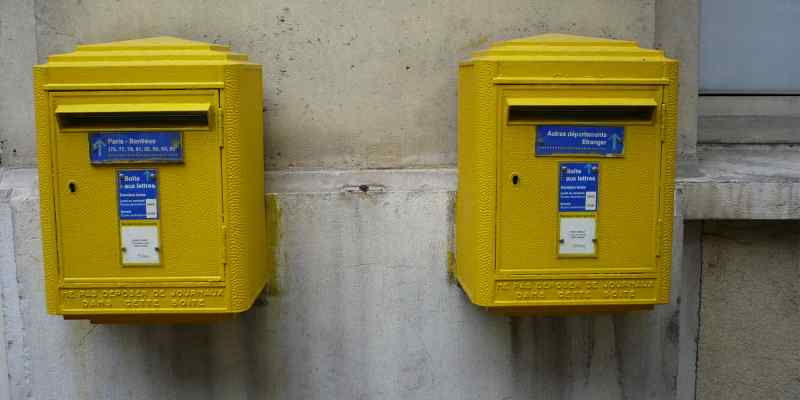 Above: two gorgeous yellow letterboxes.
Aaaahhhh all of this dreaming of Paris makes me nostalgic!
I'm planning on visiting friends in London in September and popping over to Paris for a few weeks. Can't wait!